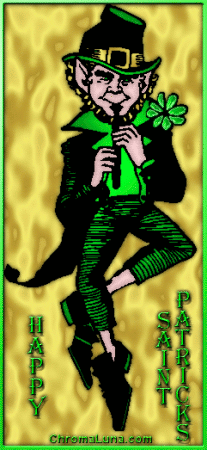 MySpace Comments: Chromaluna.com
ST. PATRICK'S DAY PARADE ROUTE STAMFORD, CT
(

ST. PATRICK'S DAY

ITSELF IS

THURS, MAR 17

)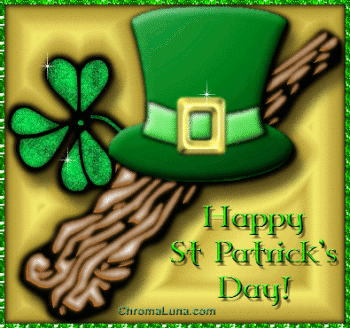 MySpace Comments: Chromaluna.com
ST. PATRICK'S DAY

PARADE-
SATURDAY MARCH 12, 2011
From Lt. Nick Montagnese, Stamford P.D.:
This years St. Patrick's Day Parade will be on Saturday March 12th, parade will kick off at 12 noon, staging for the parade will be on North Street between Summer and Bedford St. The parade will turn onto Summer St from North St, then proceed south on Summer St to Main Street, parade will turn east on Main Street and end at the Old Town Hall at Main and Atlantic St, any questions or issues let me , thanks Lieutenant Nicholas Montagnese 203-977-4850.
Thanks Lt. Nick for passing this along.
God Bless You & God Bless All at the Stamford Police Dept
May the Lord Keep You & Your Loved Ones Safe at all times!
"The Biblical Biochemist-Where Science Meets the Cross"