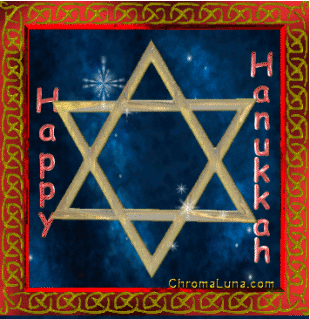 All people of 'good will' do, indeed', here in the USA, wish our Jewish friends all over the world a most wonderful Hanukkah 2011!!
This year, Hanukkah will be celebrated from Dec. 20-28 and we will remember the 'Festival of Lights' for the blessing and the miracle that it truly is!
G-d bless you, our Jewish brothers and sisters!
"The Biblical Biochemist-Where Science Meets the Cross"